Announcement
More editing options
IMPORTANT NOTICE:
CCYFL has ZERO tolerance for any type of bullying to include but not limited to: racial slurs, taunting, name calling, threats or negative language. This includes players, coaches, parents and spectators at any venue of CCYFL.
Please check with your local chapters for upcoming registration information
2019 Important Dates
July 29-Clinic Week
August 3-Mandatory Weigh In Certifications
August 5-Conditioning Week
August 7 and 8-Drafts
August 24-Jamboree
August 31-First Game
November 23-Super Bowl
We are located on the Central Coast of California and have Chapters located from Paso Robles to Lompoc
Football and Cheerleading for ages 7-14
President: Stephanie Cabalar P.O. Box 411, San Luis Obispo, CA stephg413@aol.com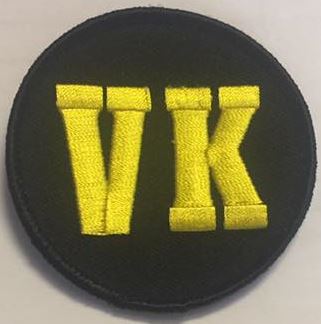 Comments
There are no comments for this announcement.